Detailing by Naxcar
We can offer you the complete Package: Exclusive Parts and High-End Services !
There is nothing more important than the Finish of a vehicle !
You can add so many gorgeous parts or ride the most expensive vehicle...
A paint in bad condition without a deep gloss, haze or even swirls are a killer for Reflections
and for your ride to stand out of the crowd.
We can take care of that too, we offer High-End Detailing Services since 2011
and are well known for our outstanding non-filling Polishing work.
Everything you see when you pick your car up is what you get,
we never use fillers that will be removed after 2 or 3 washes.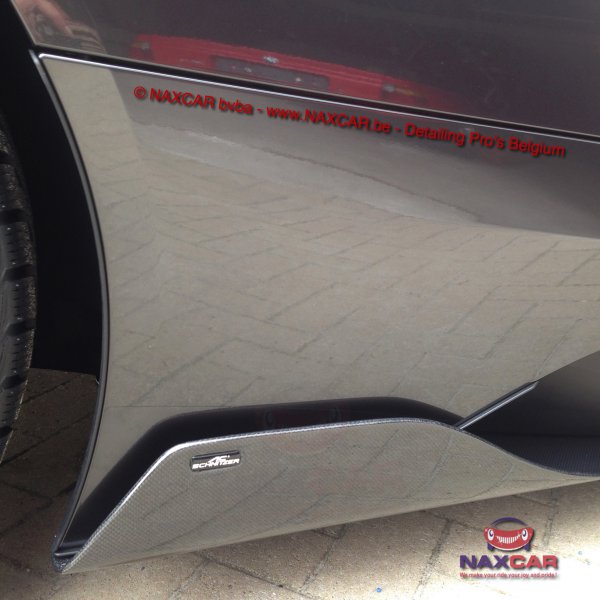 We can offer you almost every Detail Job: Interior related and Exterior related.
We also offer a mobile detailing service for some of our treatments. (EU-customers only).
=> Even a Professional Glass or Ceramic Coat with Warranty are an option.
Contact us today for a Quote !